Klänningar / Dresses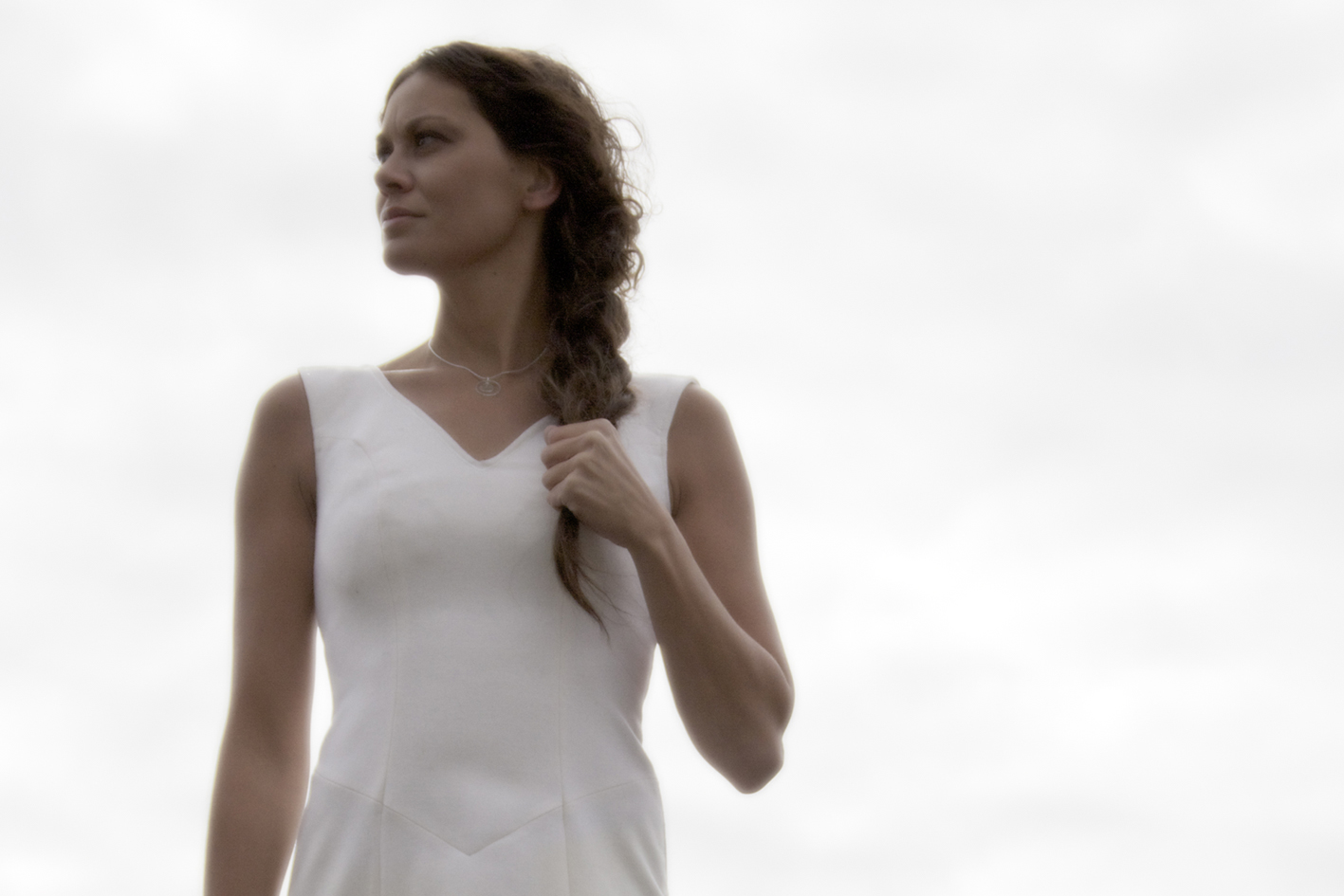 Sara skapar klänningar till vardag, fest och bröllop. Materialen är renskinn, mocka, ylle, lin, siden eller andra material. Alla klänningar växer fram i ett unikt samarbete mellan Sara och kunden. Det resulterar i klänningar med perfekt passform och med de små enkla detaljerna som gör varje klänning unik.
Sara creates dresses fir everyday use, parties and weddings. The materials used are reindeer hide, suede, wool, linen, silk or other materials. All the dresses are created in close collaboration between Sara and the customer. This results in dresses with perfect fit and with small details that make every dress unique. Also skirts with nice cuts and details are parts of Sara's collection.